Leymann in English
On Leymann you can read more about bullying at the workplace, its effects and how it changes those who are targeted. The site is partly a tribute to the deceased Heinz Leymann by trying to continue his fight against bullying amongst adults. We have compiled some pages which concern the research that Dr.Leymann performed aswell as pages about him, his upbringing and academic career.
We hope that this site will help you, and that you will choose to help others.
Mobbing at work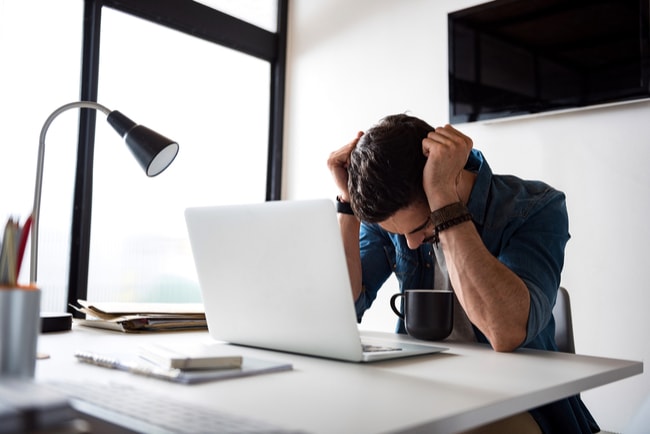 Mobbing can have terrible consequences. Often times the employee cannot quit his position since his or hers income depends on it, which can make the situation even worse.
Bullying in school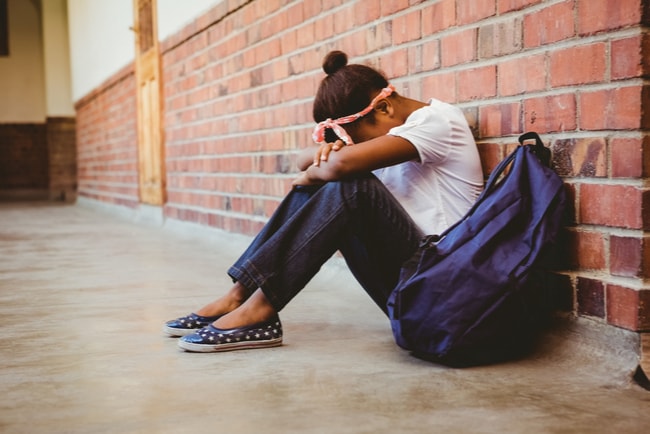 Becoming a victim of bullying early in ones life can be the cause of problems even as an adult. In order to avoid having your or other children become victims of this behavior a lot of knowledge is required.
Consequences of mobbing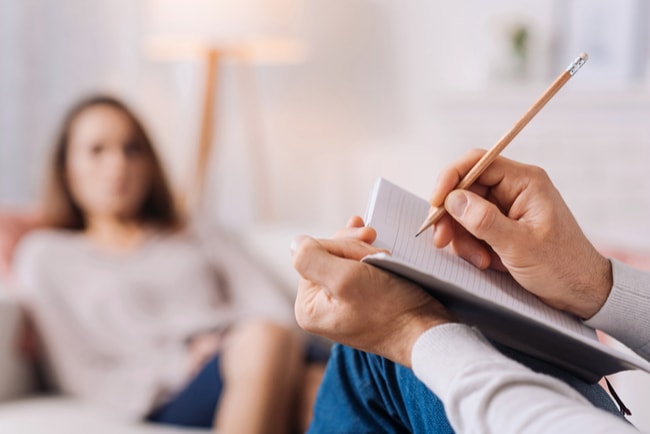 Mobbing often has serious consequences, like depression, PTSD and similar anxiety related symptoms. These symptoms can be treated, which is why it is important that you seek help.
Definition of mobbing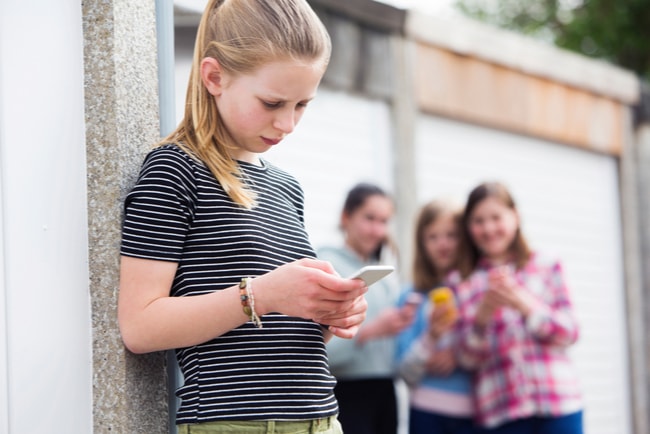 The definition of mobbing or bullying is systematic harassment of a single person by a larger group. The definition can vary depending on the situation.
Mobbing is a common issue
Unfortunatly bullying and mobbing is very frequent in multiple places something that make sure to consider at Leymann. Even though we like to imagine that bullying is limited to children who dont know better, the problems often continue even at an adult age. Bullying can be a present phenomenon throughout a childs childhood, which can affect their mental health even as grown ups.
It is not unusual that mobbing is apperent even at workplaces. An important point to make is that there is no evidence that a certain type of people are targeted, instead it can affect everybody.
The most effective way to prevent this growing problem for society is acquiring knowledge about it and to be kind to your coworkers or classmates.  We hope that our site will help you get the tools to identify and prevent mobbing - your effort can save lifes.
About Leymann.se
Leymann.se does not have a connection to the deceased Heinz Leymann and the website is for educational purposes. We do partly present information about Dr. Leymann since he was important in discovering different types of mobbing and treating the effects of the victims.
Besides that we post more general information and advice about mobbing and bullying, how it is preventable and what the consequences are for the individual.